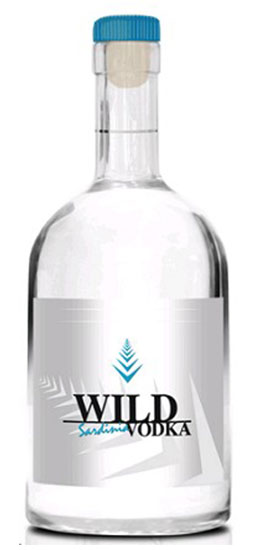 This vodka is made from the distillation of organic soft wheat. The wheat is malted and goes through triple distillation, resulting in an extremely pure distilled liquor with a high alcohol content.  Water is then added until the desired alcohol content is reached.
During the entire process, the raw materials and the unfinished product are stored in stainless steel containers. In fact, all of the work is carried out using equipment made of stainless steel.
Category:
Still type:
Distillation System:
Slow craft distillation, through a steam and coper distillation system. Every single distillation lasts 9 hours and is repeated 3 times to obtain the purest quality possible.
Vintage:
Closure:
Natural Cork with plastic heading
Alcohol:
Tasting Notes:
Dry, distinct and round on palate with soft oily textures.
You may also like from
Wild Sardinia