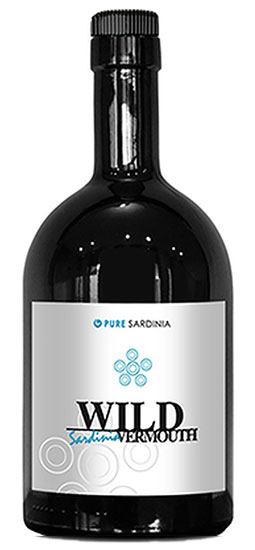 This Vermouth is made using Vernaccia wine as a base. After being cold stabilized, sugar and an infusion of a variety of herbs and aromatic plants (mugwort, everlasting flowers, myrtle leaves and salvia desoleana) are added. Finally, pure alcohol is added to bring the alcohol content to 18% by volume. Aging of the Vernaccia wine takes place in chestnut barrels, and the raw materials and unfinished products are stored in stainless steel.
Category:
Distillation System:
Nuragus wine, matured for 2 years in stainless steel tanks, are left to infuse for 30 days whit typical spontaneous herbs of Sardinia's landscape, Helichrysum, Myrtle, Mastic, Sage, Thyme and Artemisia, with a final addition of alcohol and sugar.
Vintage:
Closure:
Natural Cork with plastic heading
Alcohol:
Tasting Notes:
Sweet starting supported by fresh and pleasant acidity, wide, enveloping and velvety, very persistent. Hints of dried fig, dates, almonds, spices, citrus. Ending that leaves the mouth in perfect balance between acidity, flavor and sweetness.
Serving Temperature:
You may also like from
Wild Sardinia