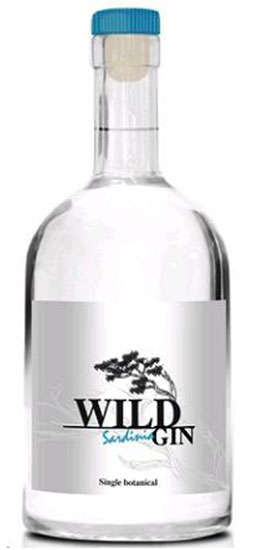 This gin is made using an infusion of Sardinian juniper berries, added at just the right ripeness to pure alcohol. The infusion is distilled using a discontinuous distillation, resulting in a pure distilled liquor with a high alcohol content. Water is then added until the desired alcohol content is reached.
During the production cycle, the product is stored in stainless steel tanks and the pot still is made of copper.
Category:
Still type:
Distillation System:
Infusion of Sardinian wild juniper berries for 30 days in cereals alcohol. Slow craft distillation with the discontinuous method for about 10 hours, via steam boiler and copper still.
Vintage:
Closure:
Natural Cork with plastic heading
Alcohol:
Tasting Notes:
It's the ultimate expression of Gin: oily, persistent, delicate and soft. It identifies the strengths of Sardinia's nature.
You may also like from
Wild Sardinia