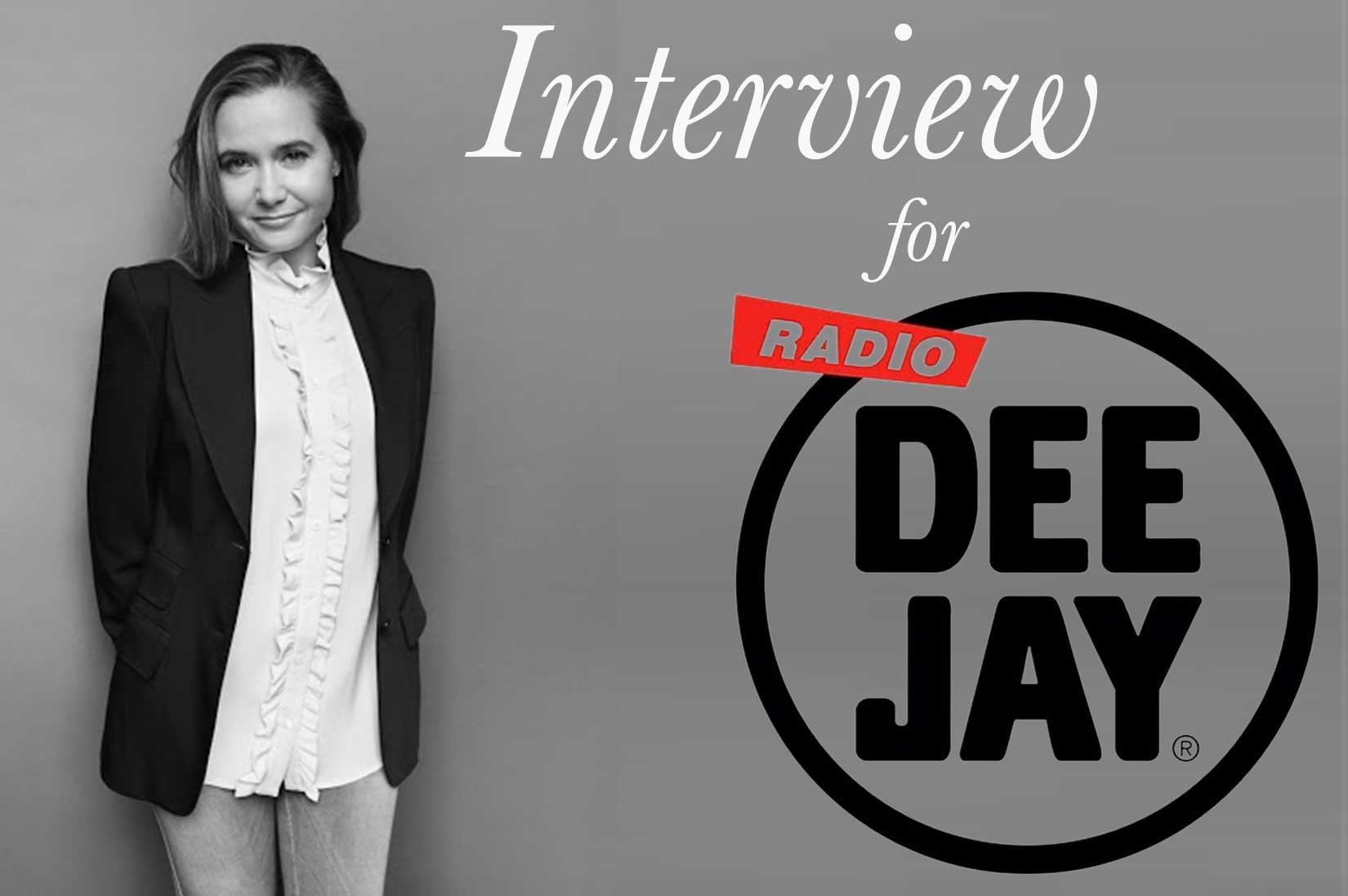 This morning Tara Empson was a guest on the Italian radio station Radio Deejay. She was given this...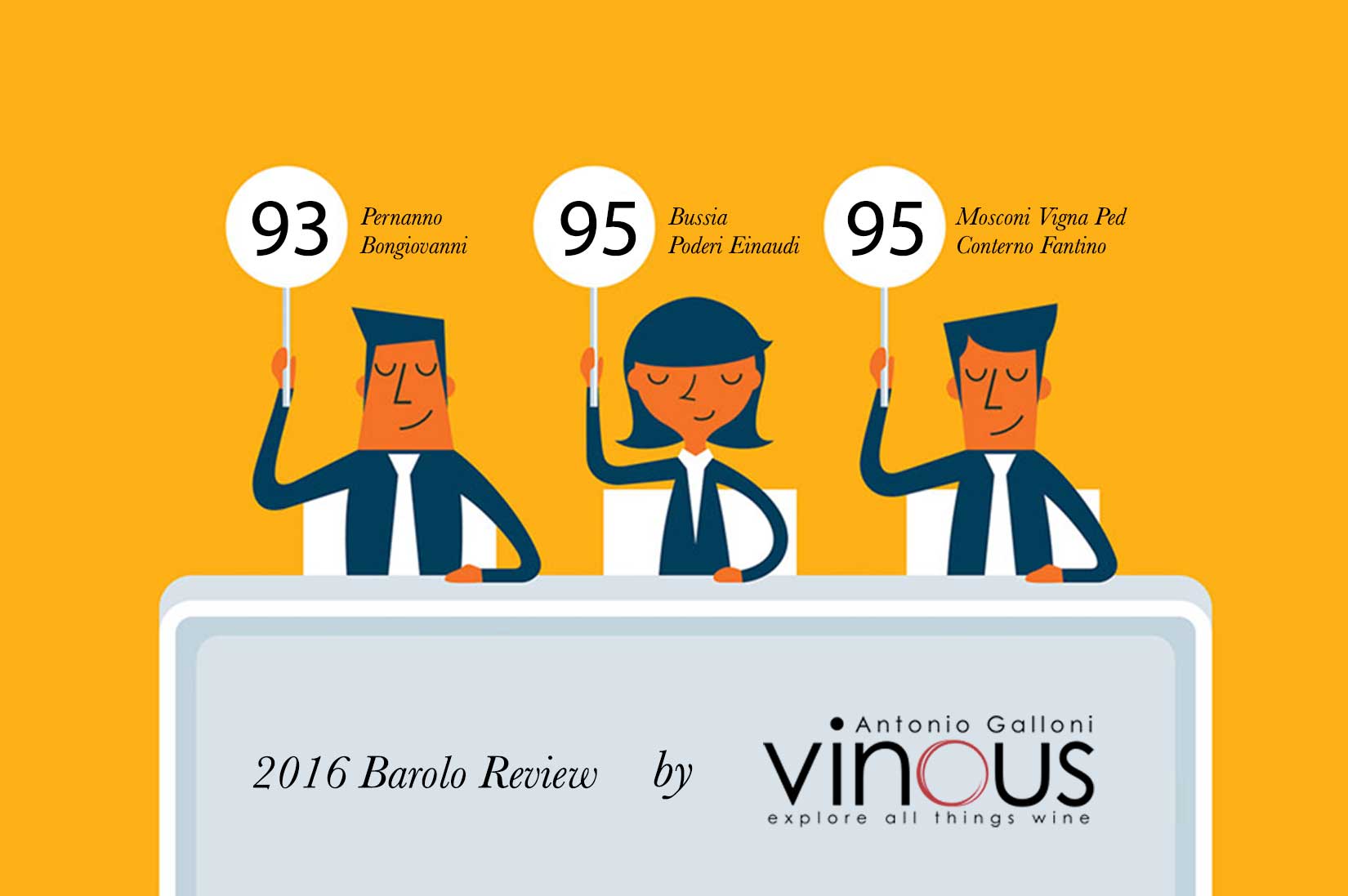 A few days ago Vinous published the reviews of Barolo 2016. Antonio Galloni called the 2016 vintage...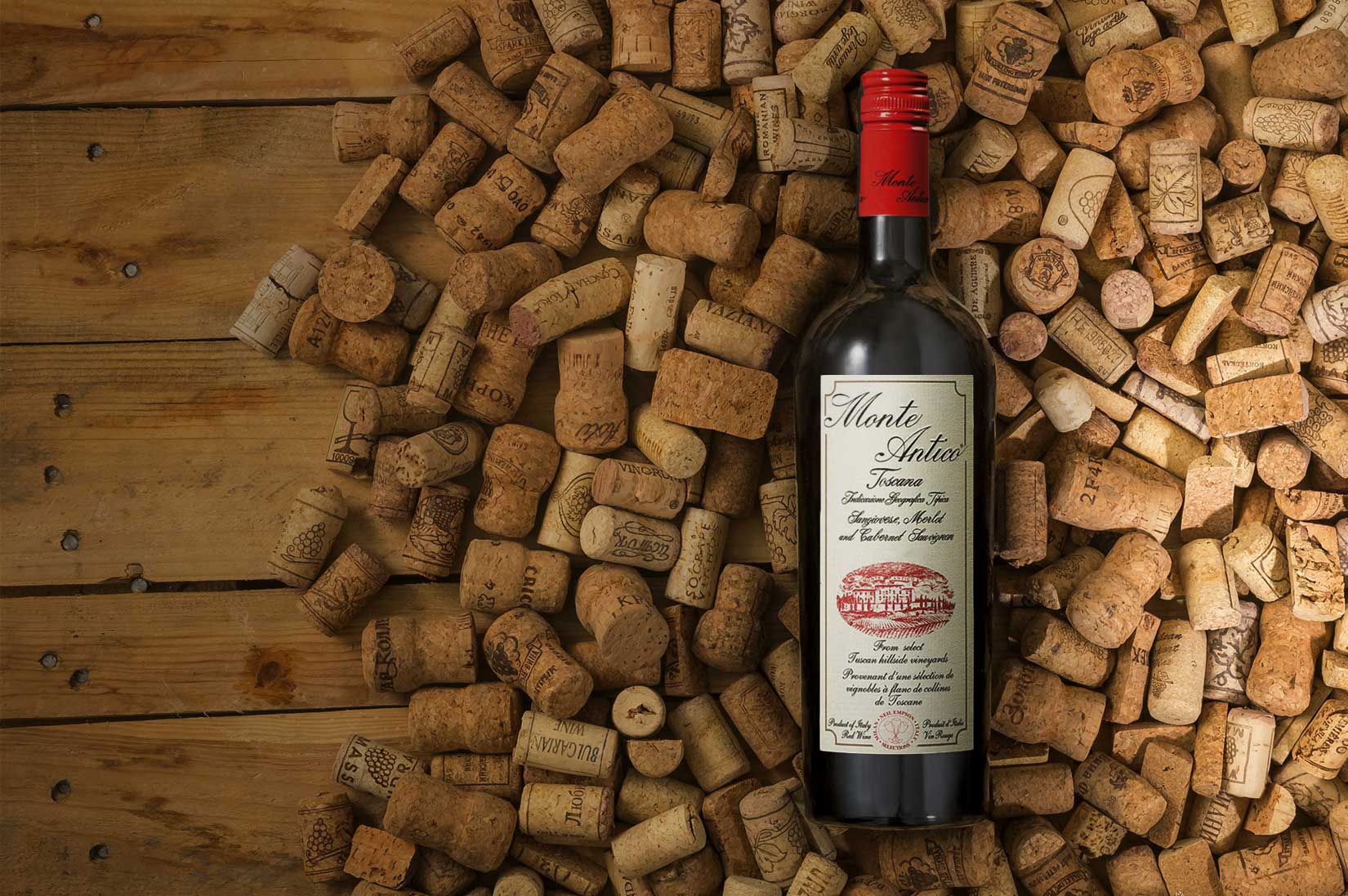 Empson's very own Monte Antico wine was recently featured in Aperitif, one of Norway's top magazines,...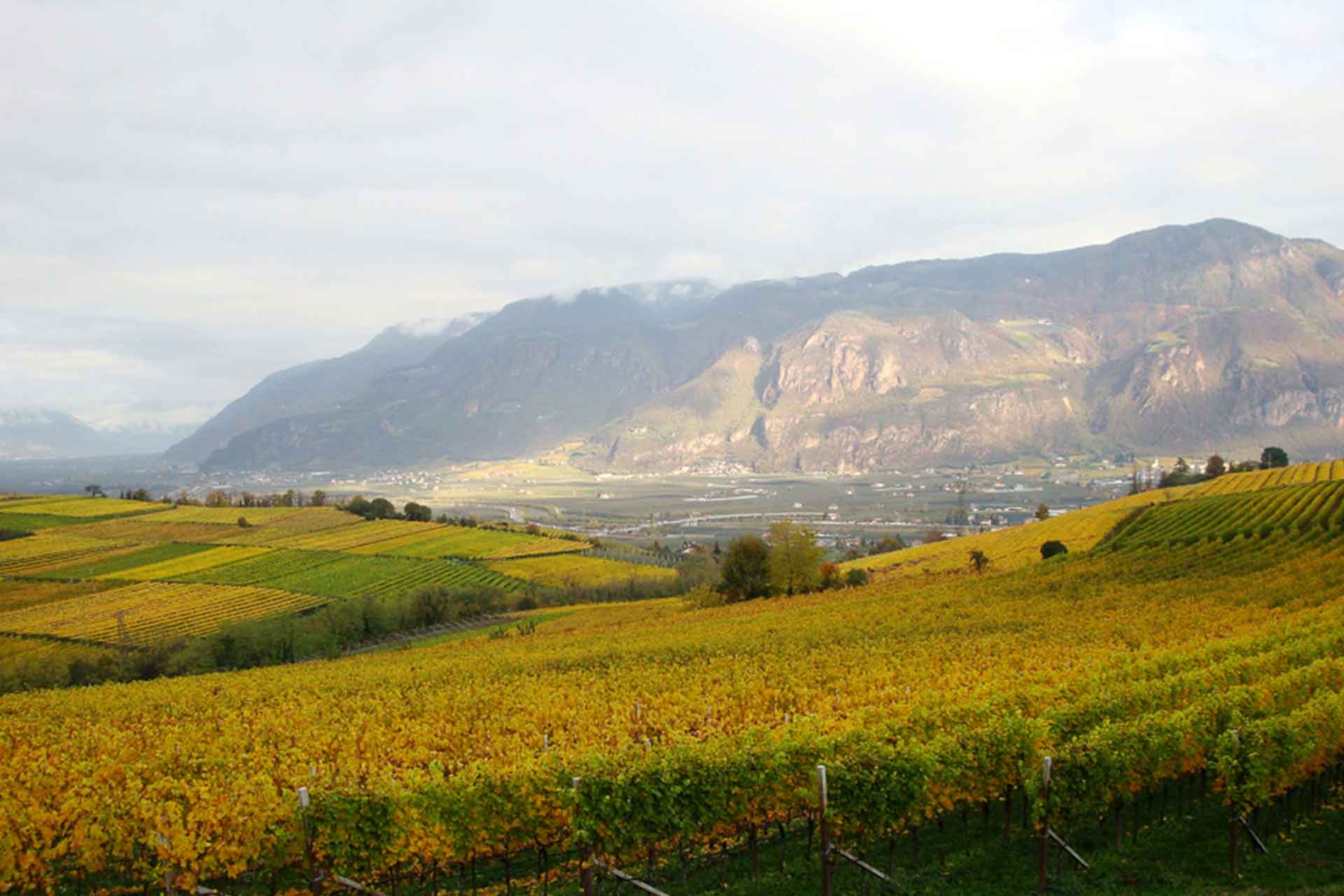 To mark forty years of success, Bollini released a Ramato wine (2018 vintage), a classic Pinot-Grigio-driven...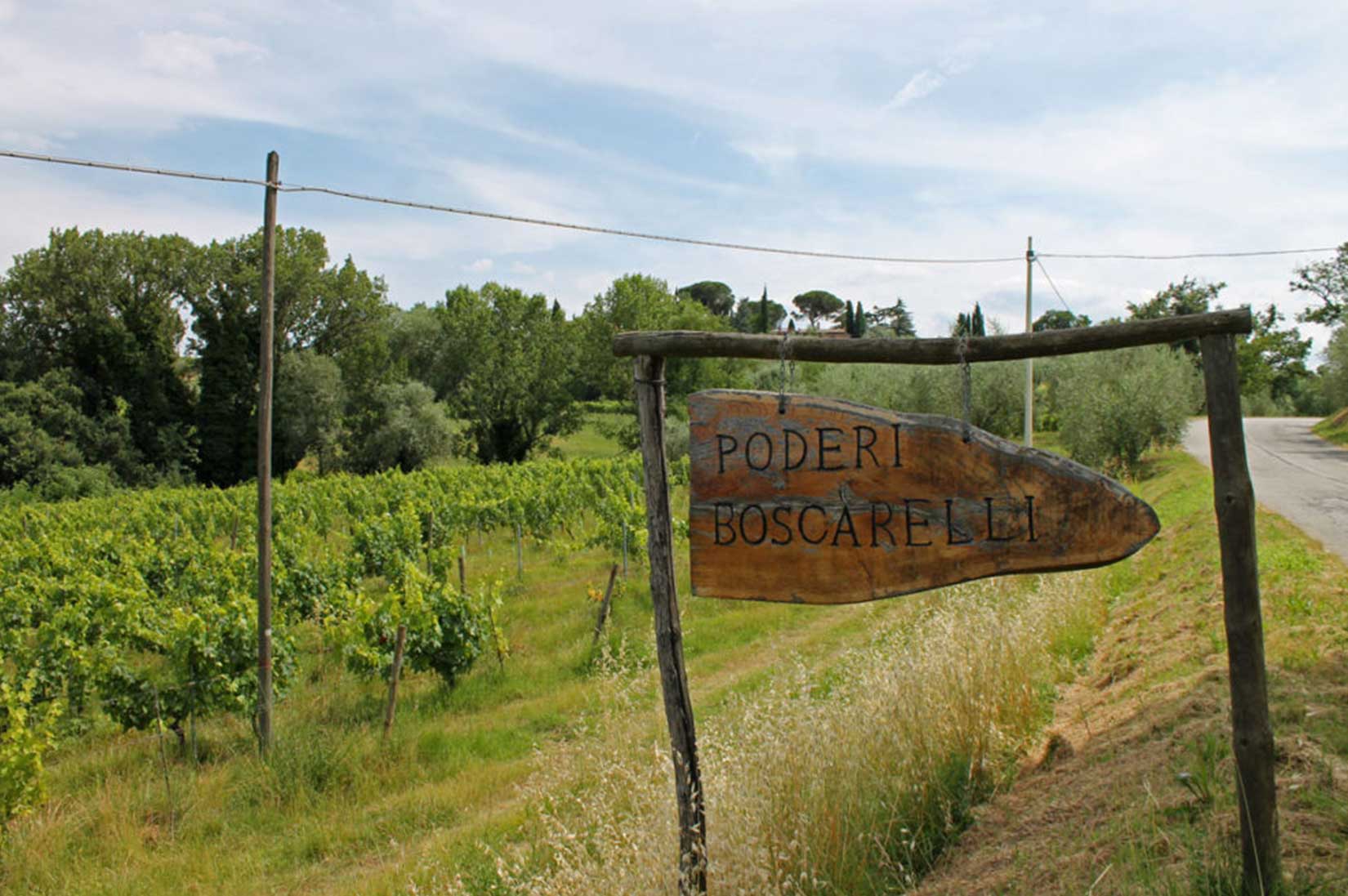 Vino Nobile di Montepulciano has never really received the attention it deserves. Unless we are talking...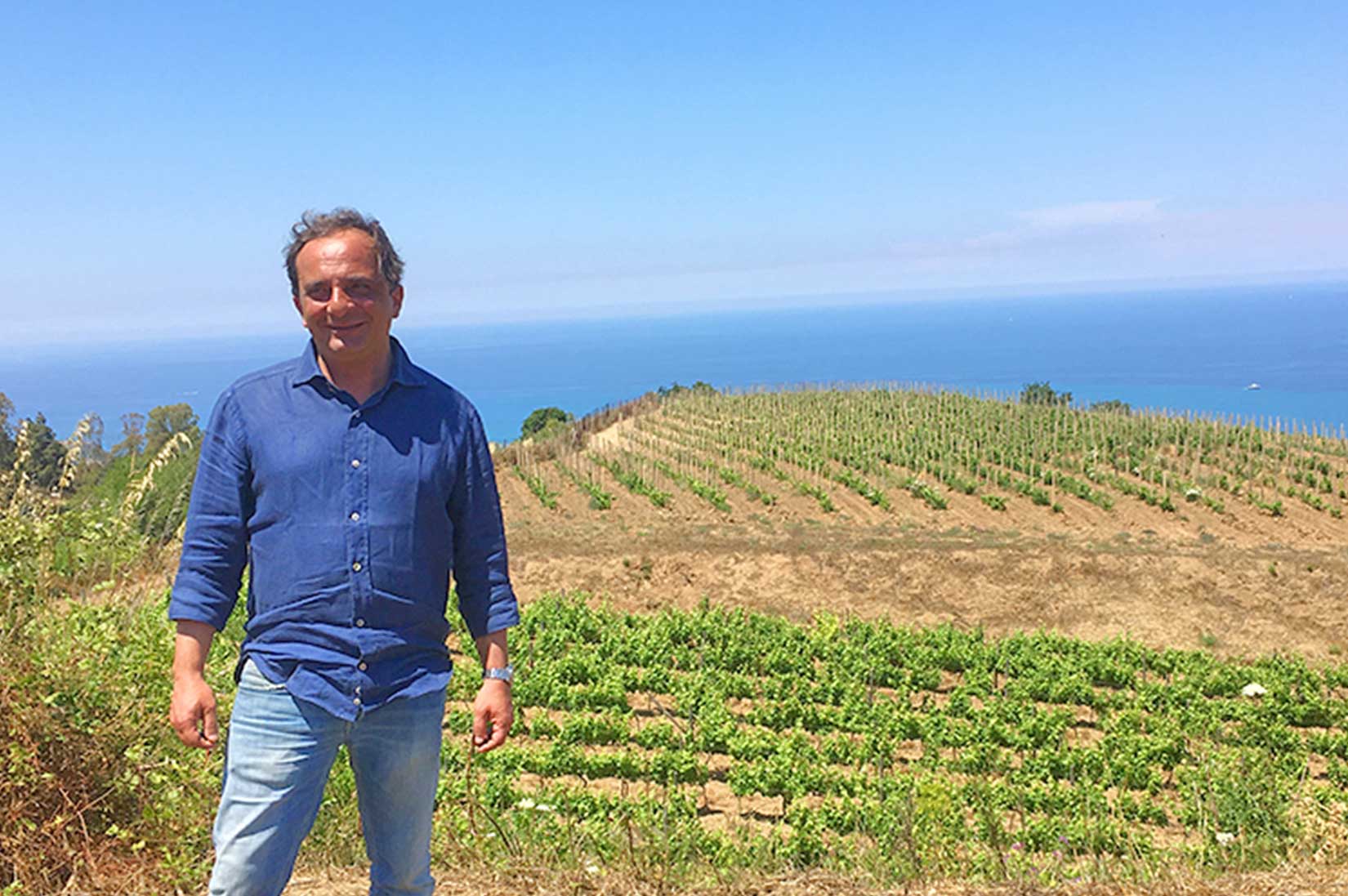 While the weather in Faro Superiore last Sunday morning certainly left something to be desired, Gianfranco...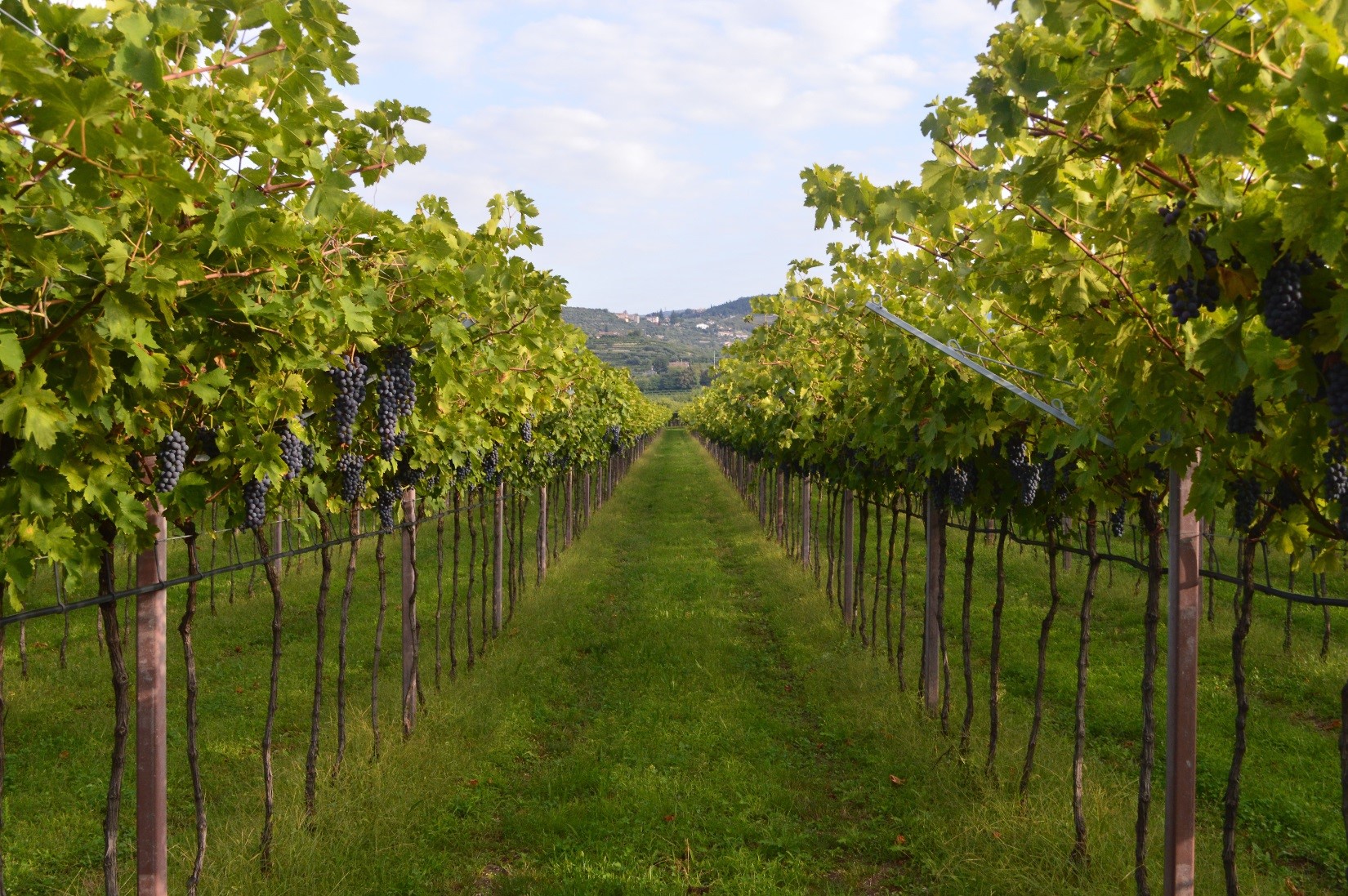 When a winery spans seven generations, it's a given that tradition is going to be a big part of...