Empson's Piedmont presence expands with Cantina Lodali, a historic Barbaresco house that's making great waves on the international wine scene with two well-made lines of Langhe wines.
The boutique winery is located in Treiso, a prime Langhe growing zone for Barbaresco wines, the "queen of wines", known for finesse and structure.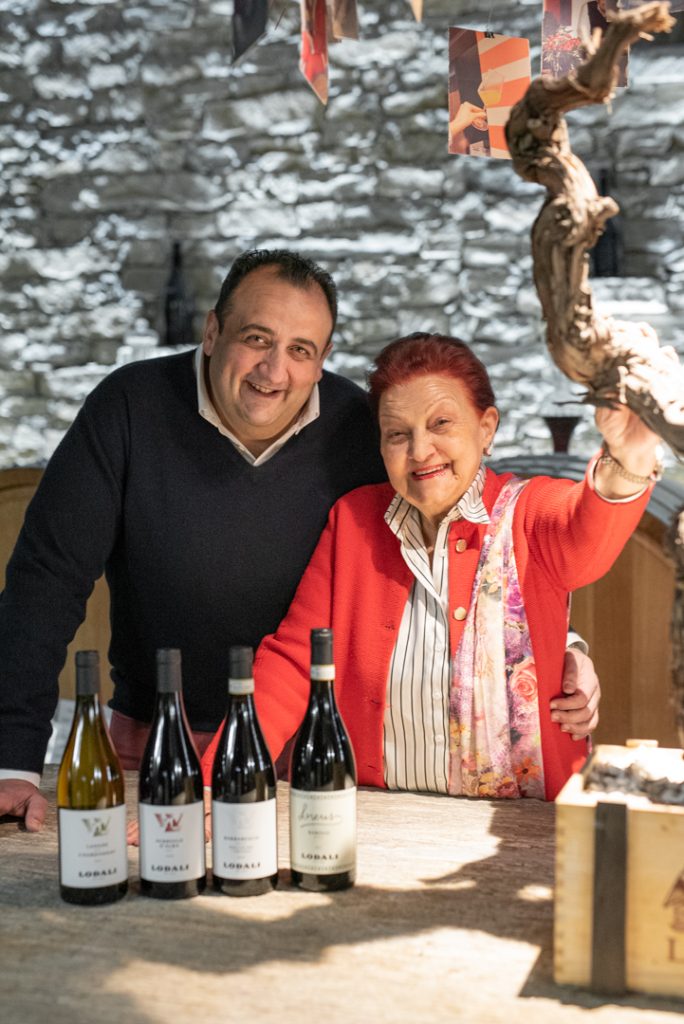 Lodali is owned by the very magnetic Walter Lodali, third-generation winemaker, who runs the winery with the help of his mother, known as "Mamma Rita". The dynamic duo is notorious for their warm hospitality and relentless dedication to crafting elegant and genuine wines that highlight Nebbiolo as it grows in each micro terroir — all the while concentrating on quality over quantity.
The winery, founded in 1939 by Walter's grandfather Giovanni, is recognized by the Italian government as a historic Barbaresco producer and sustainably cultivates about 40 acres.
Barbaresco DOCG Rocche dei 7 Fratelli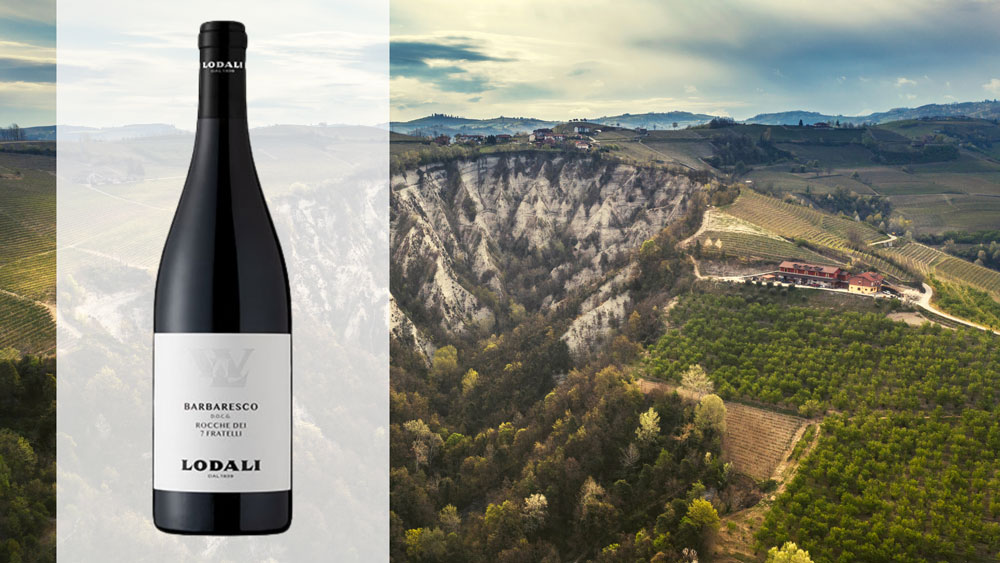 "I want to see people drink the whole bottle and order another right away."
From the one-of-a-kind Rocche dei 7 Fratelli vineyards, planted around a calcareous canyon, shaped like an amphitheater.
Full of elegance, fruit, and classic rose.
Lorens Barbaresco DOCG Giacone
"We're not looking for a coffee toast, we want finesse, elegance, drinkability. We want the wine to work on the oak, not the other way around. That's why we chose large untoasted Austrian barrels. And you can see the difference right away."
From sixty-year-old vineyards planted vertically to a very steep hill. The quintessential expression of Nebbiolo for Barbaresco.
The Lorens Line
When Walter took over the reins from his mother, he added his own touch, introducing a top-tier line, named for his father, Lorenzo — Lorens in the local dialect — which honors the generations before him with a full line of only Riserva wines.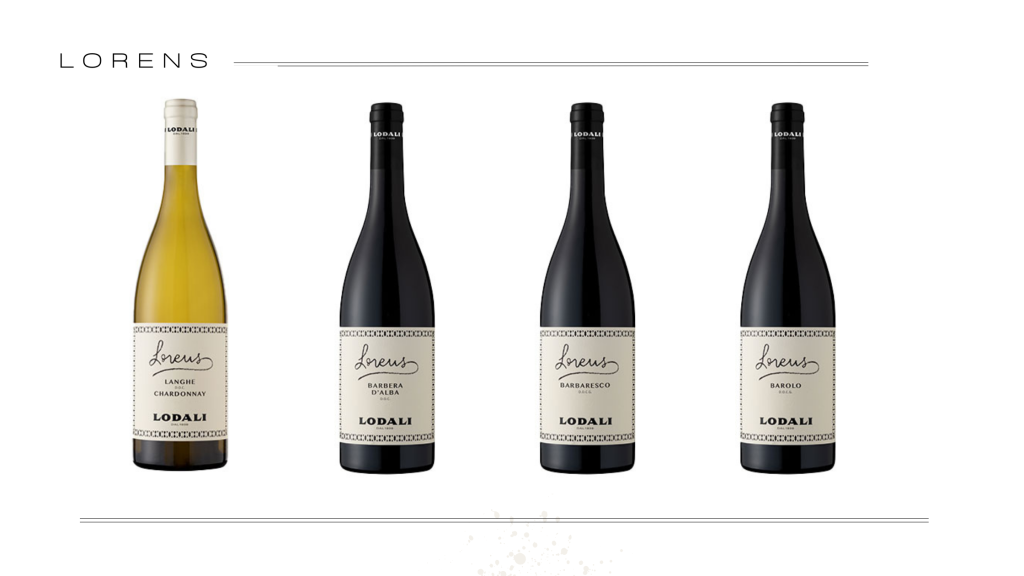 The range includes an elegant and exclusive barrique-aged Chardonnay; a bold Barbera; the aforementioned Barbaresco from 60-year-old vines; and a regal Barolo from the Roddi MGA.