Maurizio Bertera of Italian newspaper Corriere della Sera spoke with Costaripa's Mattia Vezzola, known for being a pillar in the wine world, first in Franciacorta, then at home on Lake Garda, where he makes world-class Rosè wines, such as Rosamara. Below a translation of some of the more interesting questions!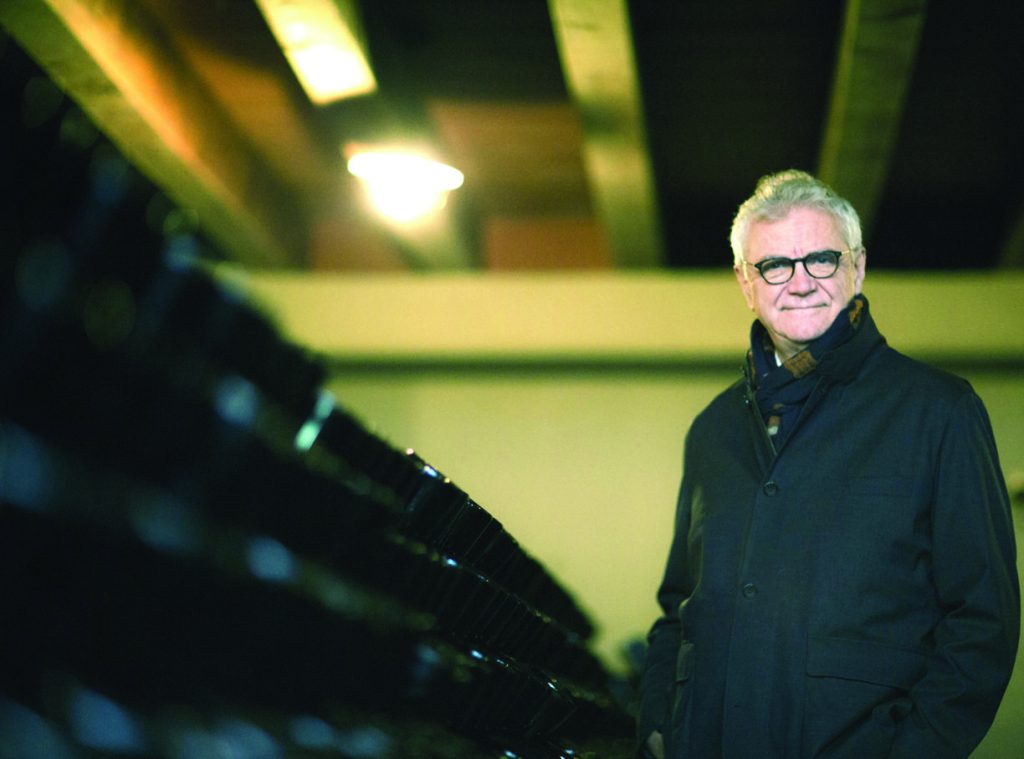 Mattia Vezzola, Seeing the World in Pink
"In Valtenesi, we've doubled the production and the quality of the product has greatly increased. "
Mattia Vezzola, owner of Costaripa and the foremost expert for those who produce rosè in Italy. What's the situation like in Valtenesi?
If we're talking about numbers, 4.6 million bottles, of which 3.3 million are DOC designated. As for rosè, the numbers are around 2 million, but they've been consistently growing over the last three years. I would say we're at a good point though, especially if you consider what was happening in 2015.
Can you tell those who don't know what was happening?
Let's say someone advised the Consorzio to dedicate all its energy to building an important red wine, uniting Groppello – an extraordinary but complicated variety – to international crus. I didn't think that made any sense, and reminded them that in Valtenesi, we've made rosè since 1896 and trying to change its suitability was like being slapped in the face in your own home. Fortunately, many listened to me and a new storyline began for the area.
Aside from the numbers, are you satisfied?
In Valtenesi, we've doubled the production and quality of the product has greatly increased. From the 600 hectares under vine in the worst period, we moved up to 800 and I can't lie, my dream is to go back to the 1,500 there were in the 1970s. Did you know there were 17 wineries in Moniga at that time? But the most important thing is that we created unity between the producers.
[Any] goals for Valtenesi?
As vice president of the Consorzio, I would create a sense of belonging. I see passionate winemakers, intelligent businessmen and accessible administrations. [If we are] unified and consistent, we will be at the top in ten years. And we're always doing well, just consider the last harvest, which will lead to harmonious, pleasing wines, the way rosés are supposed to be.
And your goal?
Costaripa does close to half a million bottles per year and this is plenty. We could even get to 600,000 but quality is important [to us].
You know that many think it's impossible to win the market with rosè?
Well, I often hear people saying the same prejudices and platitudes about Valtenesi Rosé that I heard about Franciacorta in the 1980s. So, I am not even slightly worried. I love going against the grain and I have enough experience on the subject. Plus, this is where I'm from. What's better than that…"
To read the full article in Italian, click here.