Taurasi Tenute di Altavilla DOCG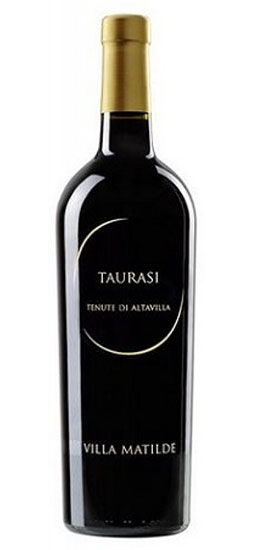 100% Aglianico, high altitudes and clay/tuff soils for an elegant wine with a rich structure and balanced tannins.
Wine exported to
Canada, Australia, Singapore
Grape Varieties:
Fermentation container:
Length of alcoholic fermentation:
Type of yeast:
Fermentation temperature:
Maceration technique:
Length of maceration:
Malolactic fermentation:
Aging containers:
Container size:
Aging before bottling:
Aging in bottle:
Closure:
Organic:
Vineyard name:
Vineyard location:
Montemarano and Paternopoli
Soil composition:
Vine training:
Altitude:
500-600 meters (1,640-1,969 feet) above sea level
Vine density:
Yield:
Years planted:
Various years from 1968-1985
Time of harvest:
First vintage of this wine:
Tasting notes:
Deep color, rich, complex bouquet with notes of licorice, brushwood, berries and violets. Lush structure and soft well-balanced tannins; austere and elegant.
Serving temperature:
Best served at 18-20 °C (64.4 - 68 °F).
Aging potential:
Winemaker:
You may also like from
Villa Matilde